Here are some pictures of my current project: I have been working on installing an ARB locker in the front of the Trooper. The truck is in San Antonio all broken down in my nephew's back yard. I'm hopping that I get a chance this weekend to put it all back together!
ARB locker finally installed in the front third: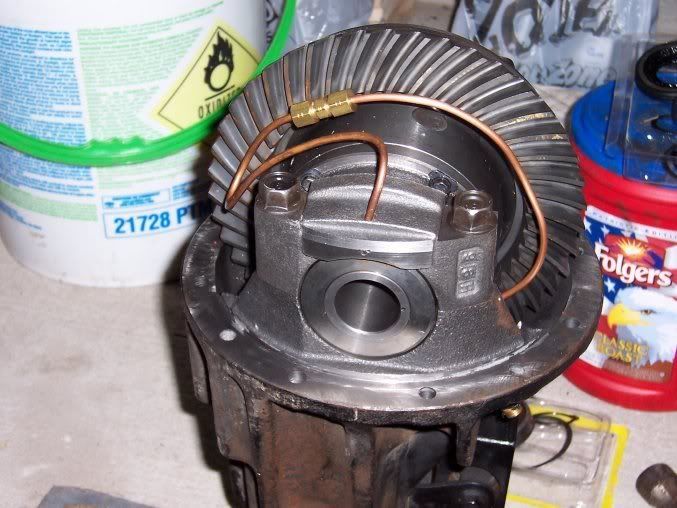 Here are the rest of the front diff ready for the Darlington drop diff brackets that should get in tomorrow:
Here are the original diff brackets that I'm sending back to Joe: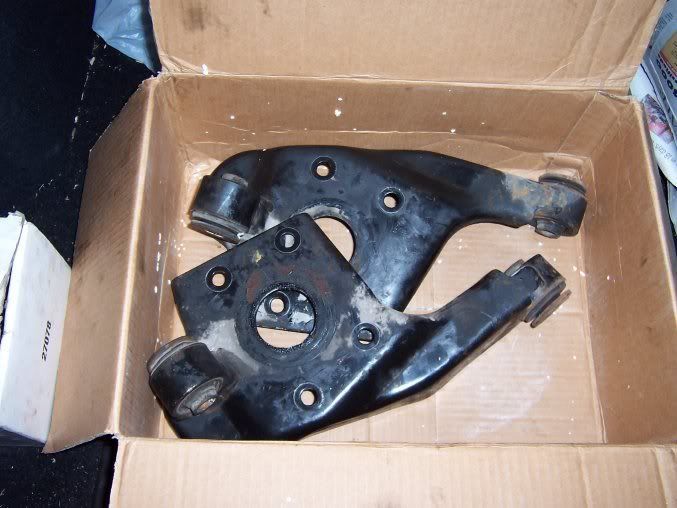 Here is the ARB front bumper that is waiting for the diff to be installed: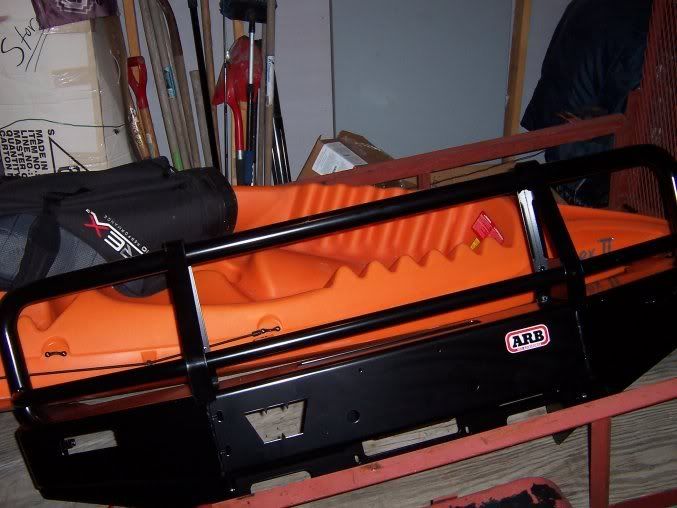 One thing I noticed is that the ARB bumper has a Warn W cut out in front of the bumper?
I also have a set of 285/75-16 Pro-Comp MT Tires ready to be installed. I will post before and after pictures of the Trooper once all the changes are complete.