I thought i made a build tread for my 01 trooper, but I guess i didnt.
I seen a posting on craigslist for a trooper that was damaged in the front for $2400, I had just completed the rebuild/upgrade of my 93 trooper front end so I wasnt too worried.
I was able to talk the guy down to $1400 over the phone (the trooper was in oklahoma), I was told that the trooper had a brand new engine and ran perfect. Well we drove up there only to find it was filthy and didnt want to run at all. We ended up getting it for $1000. On the way home I picked up some intake gaskets and it turned out to be the problem
It needed a ton of cleaning but it was in repairable shape. I started with a 2001 2wd aniverary edition trooper with almost every option and is a nice pearl white. Turns out I got it from the first owner. I've been fixing it up by looking and waiting on deals to come my way.
This is the ad picture..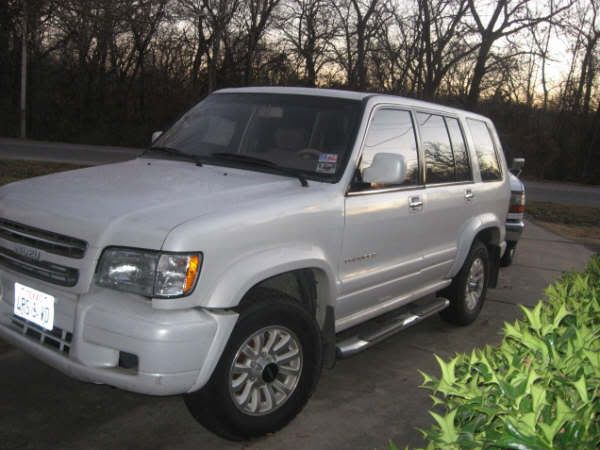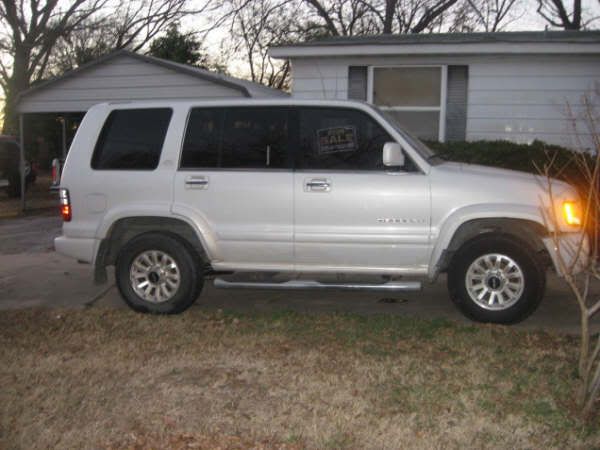 At first I just threw a stock bumper I had laying around on it.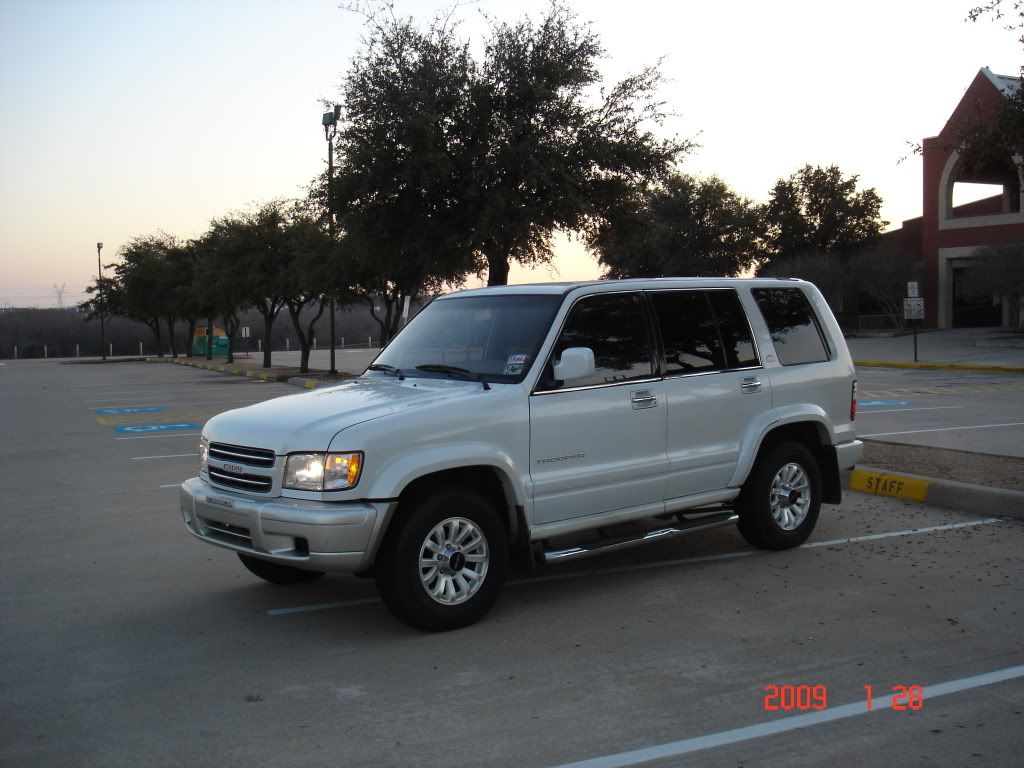 I couldnt leave it stock for long lol....I added my ARB bumper left over from the sale of my 93 trooper, the wheels and tires from my brothers old amigo and a diesel scoop.
I had some 912's and a spacer laying around so I lifted it up.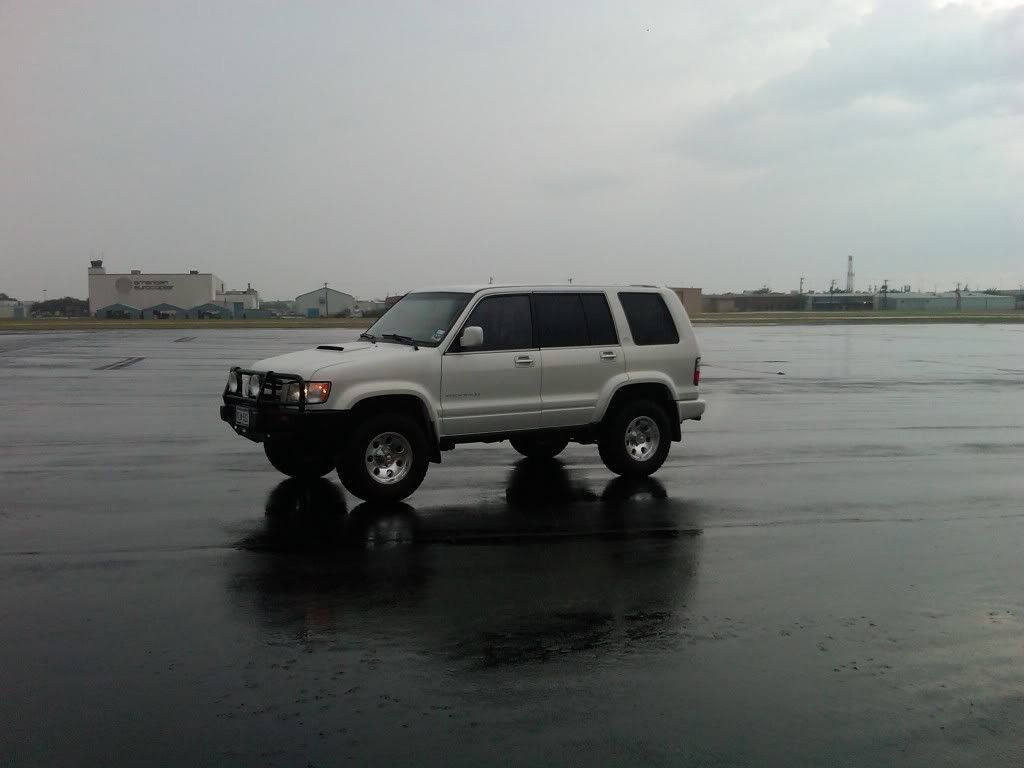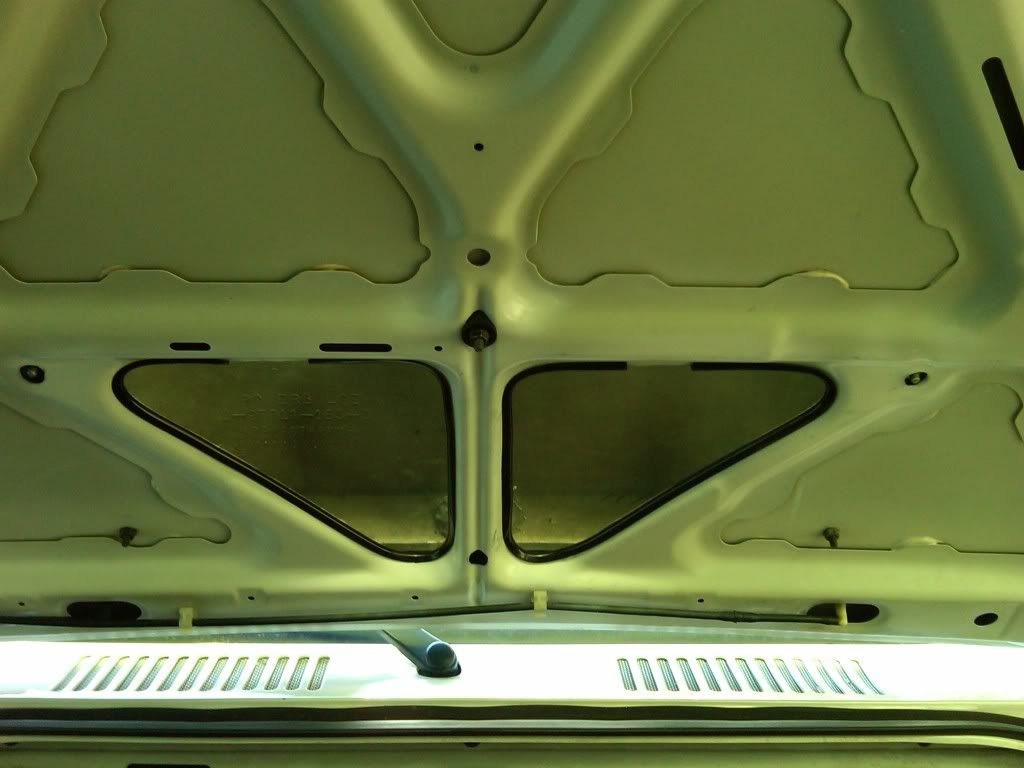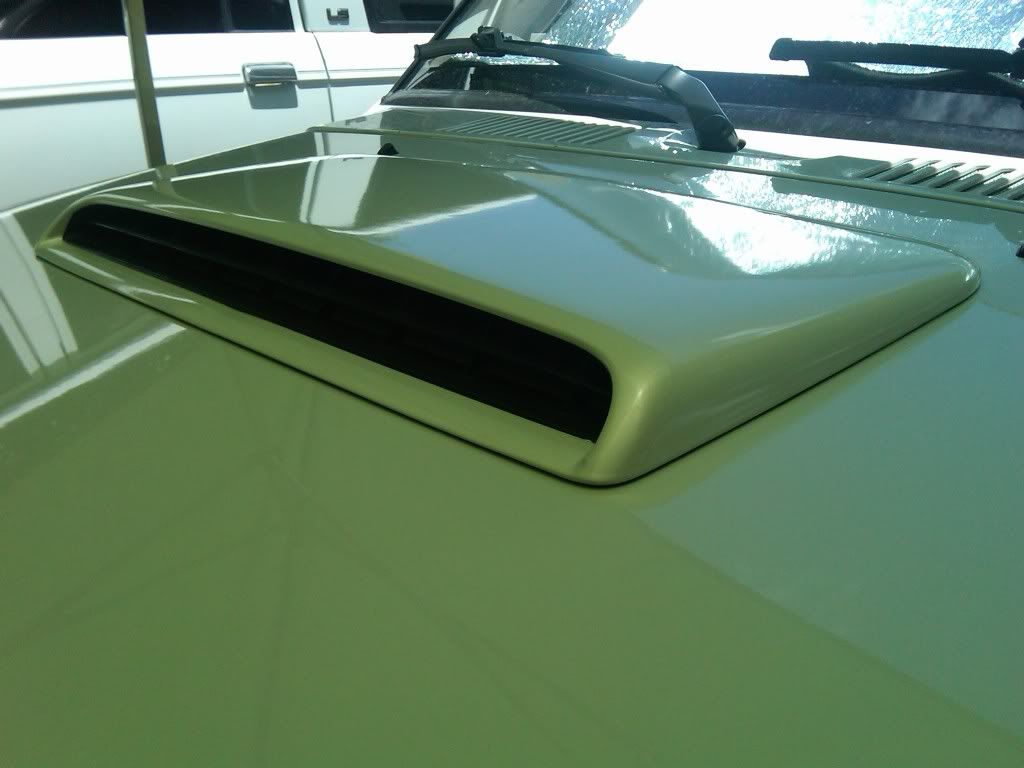 I had it supercharged for about a year, but just recently sold it to clipper03rodeo, It was fun!!! .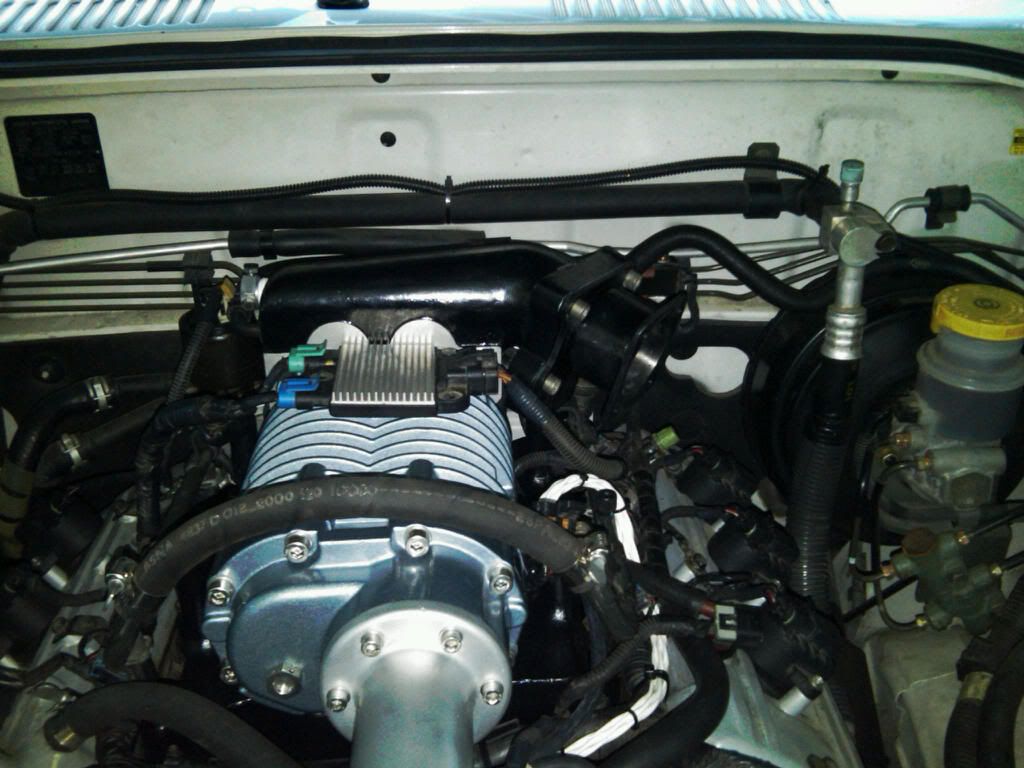 I did have some problems running the supercharger, and it cost me the new engine the previous owner installed. I didn't have a good enough ground for the coil packs, this lead to the engine getting fuel but very little spark. The engine ended up hydrolocking on fuel and broke the crank shaft
. The crazy thing about It I had no idea it was hydrolocking
and I drove the trooper like normal. I heard a very faint knocking sound so I pulled the oil pan and found this.. ran fine though lol..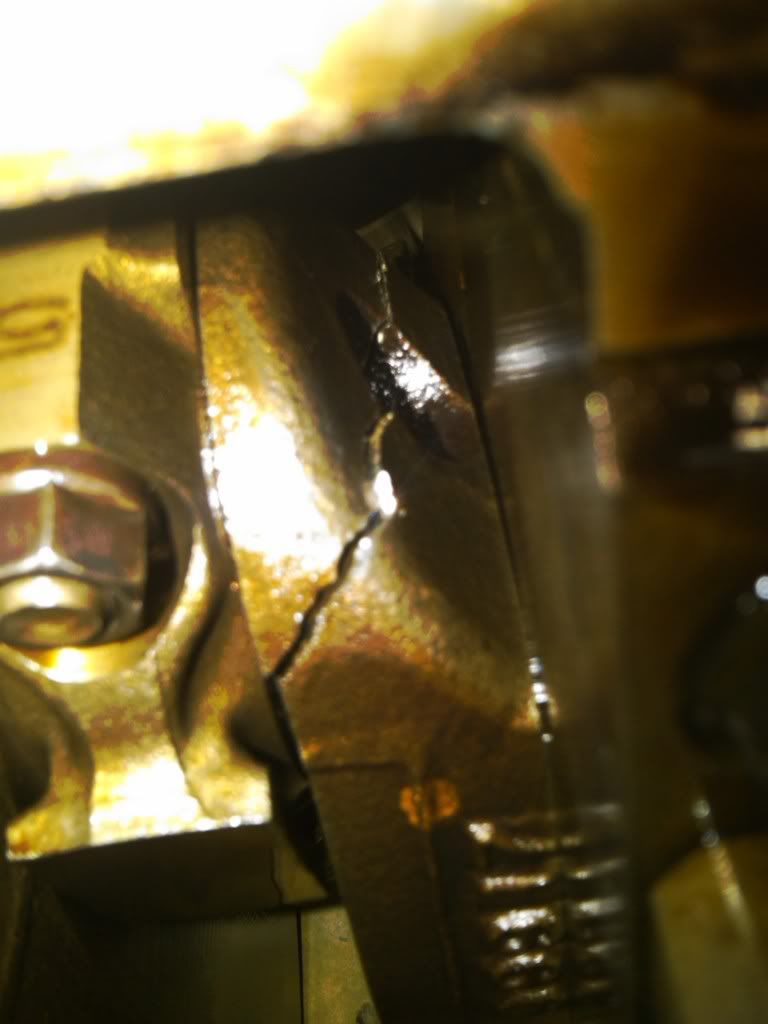 I even pulled my 89 with it broken crank and all
If I'd known I would have parked it..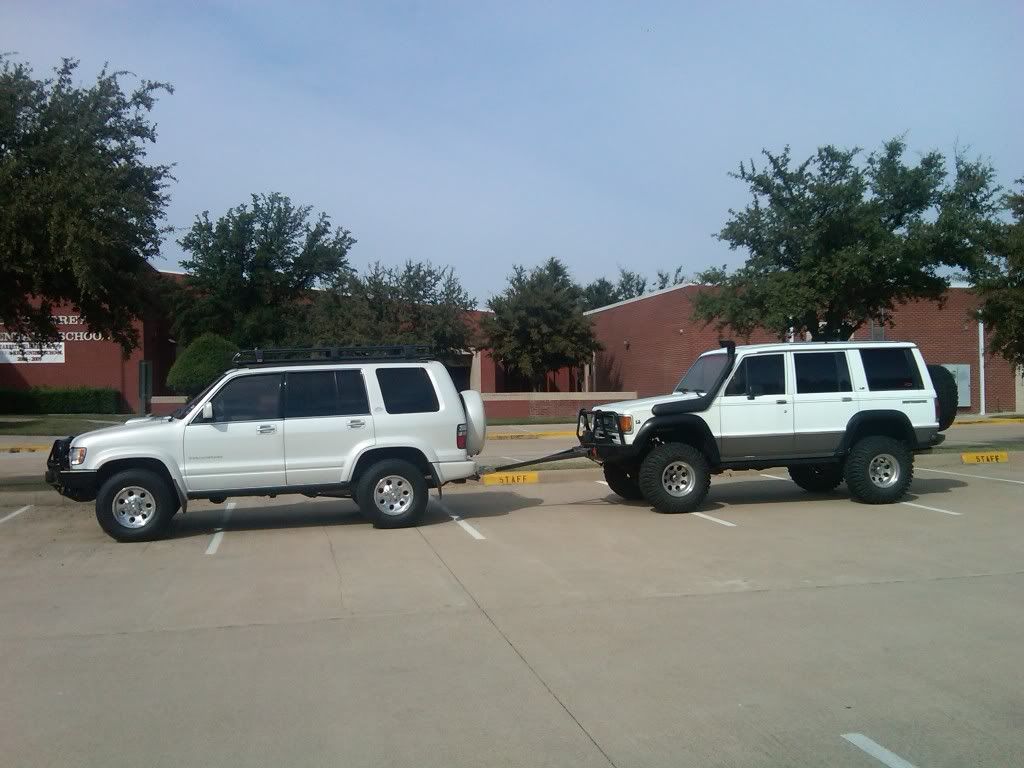 I ended up getting a great deal on a brand new short block...
I always check craigslist for deals and rare isuzu parts and was ble to find an ARB roofrack that was made for the second gen trooper for $300. Only problem it was in nebraska but i lucked out, the guy i bought it from was going on vacation to dallas so he strapped it on his mini van and delivered it!!. I put some IPF lights on it too..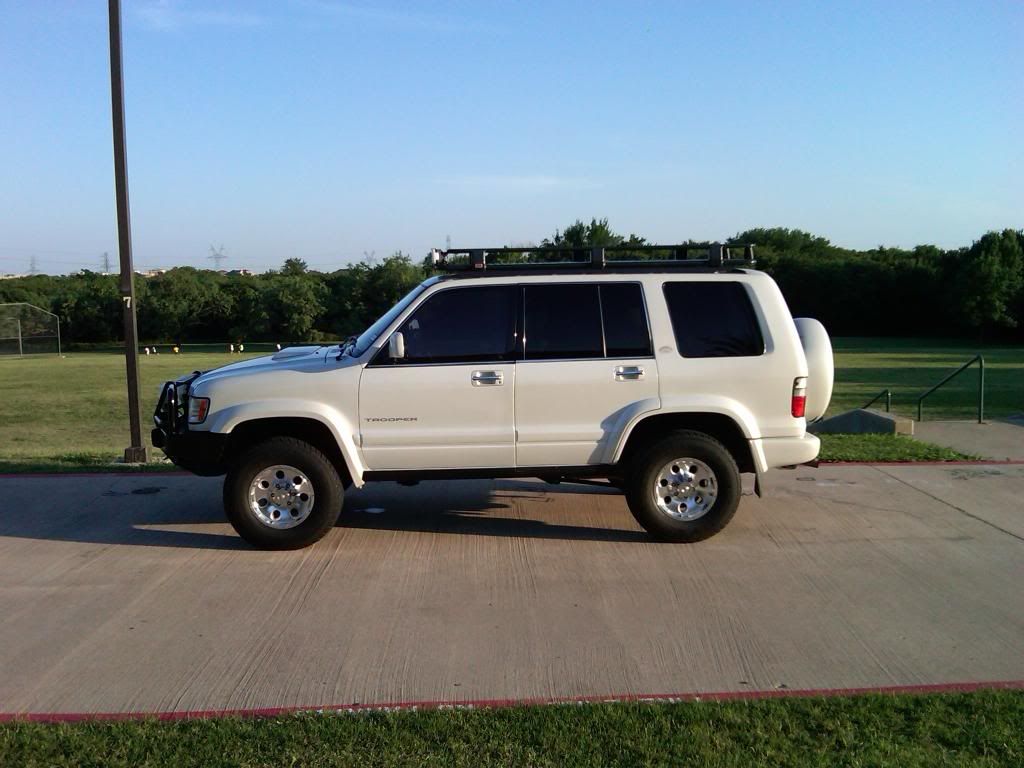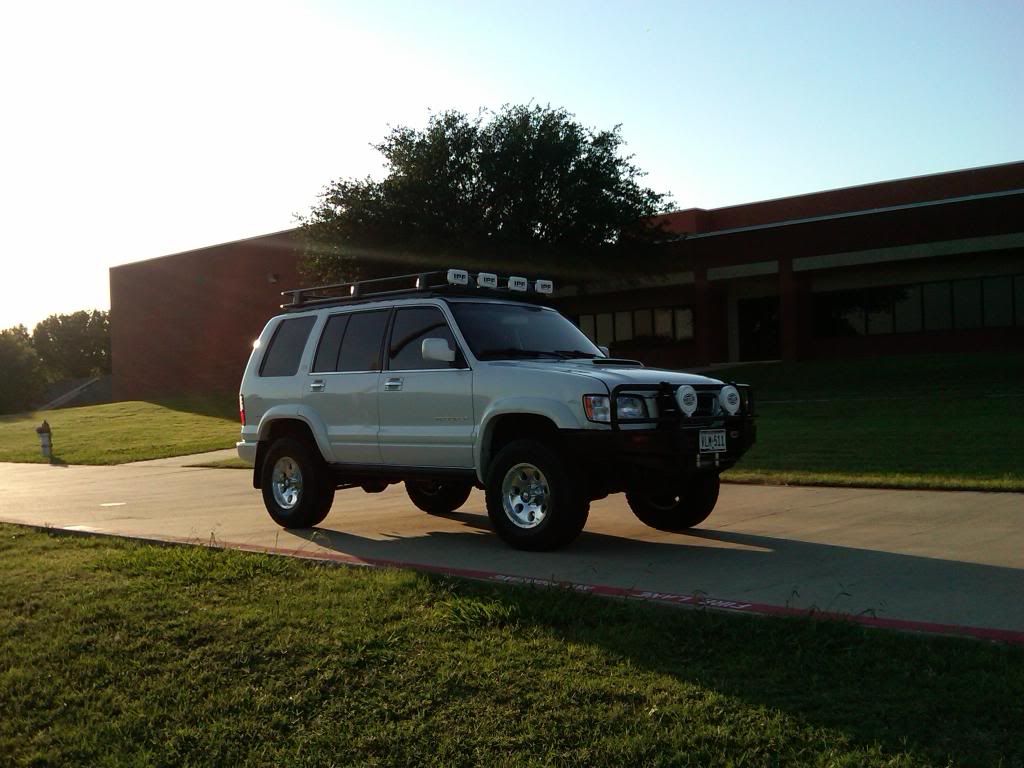 I wanted to convert this thing to 4wd so I started collecting parts, As it turns out second gen troopers are super easy to convert. I used a manual shift t-case and pretty much everything bolted right in. I would have been a waste building this if it were 2wd.
I didn't realize that 01-up troopers have electric fans for the condenser. When I bought the trooper it had been bumped in the front and I guess they removed the factory fan. The a/c system couldn't keep up with the texas heat. I noticed a 01 trooper just like mine at the junk yard, and seen the fan. It was bent up pretty bad so I robbed a set of fans from a landrover disco. They worked out perfect, and now the a/c is much better at idle.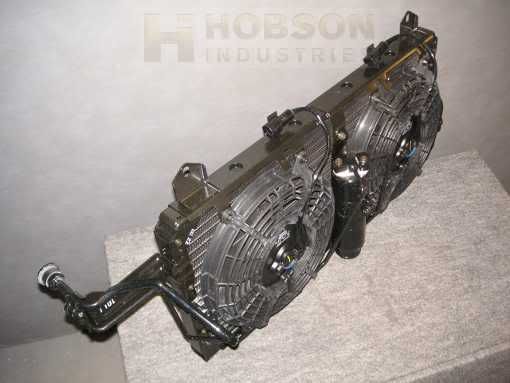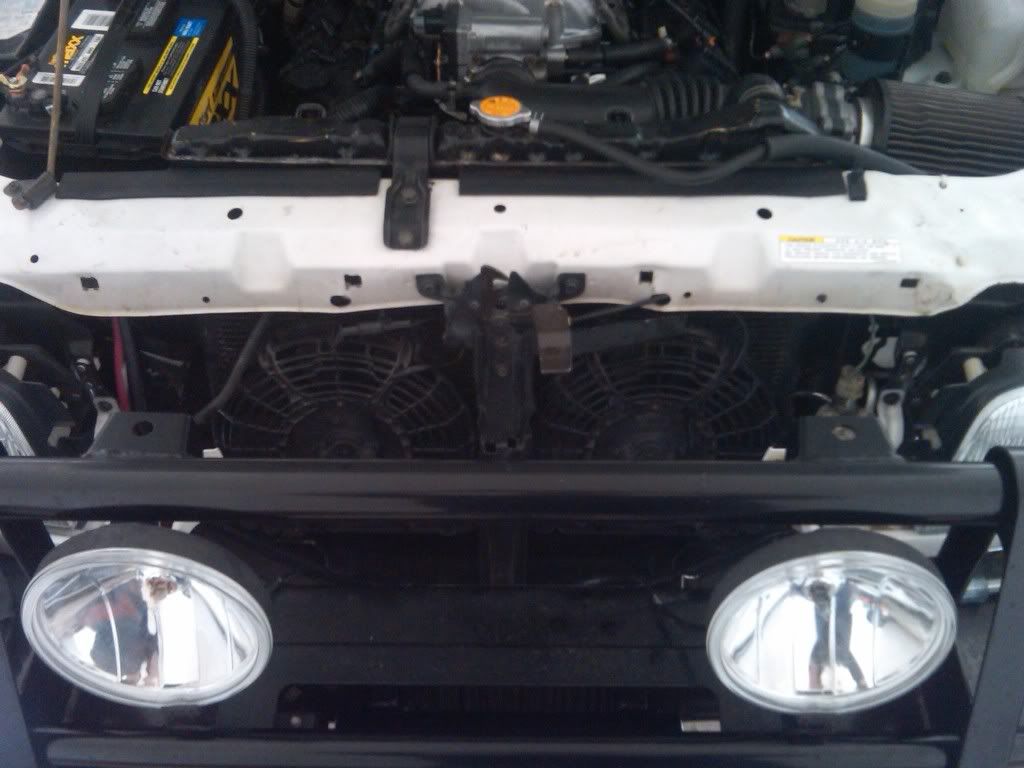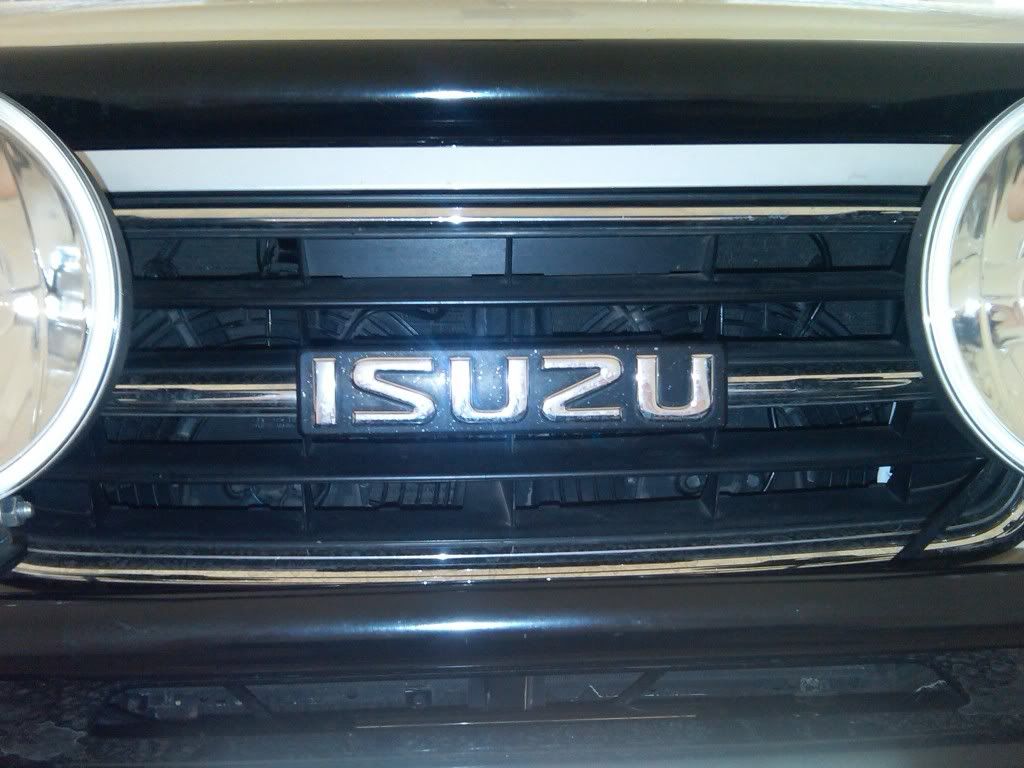 A few weeks ago I welded on some shrockwork siders...They have a raised tube that really helps as a step when putting stuff on the rack.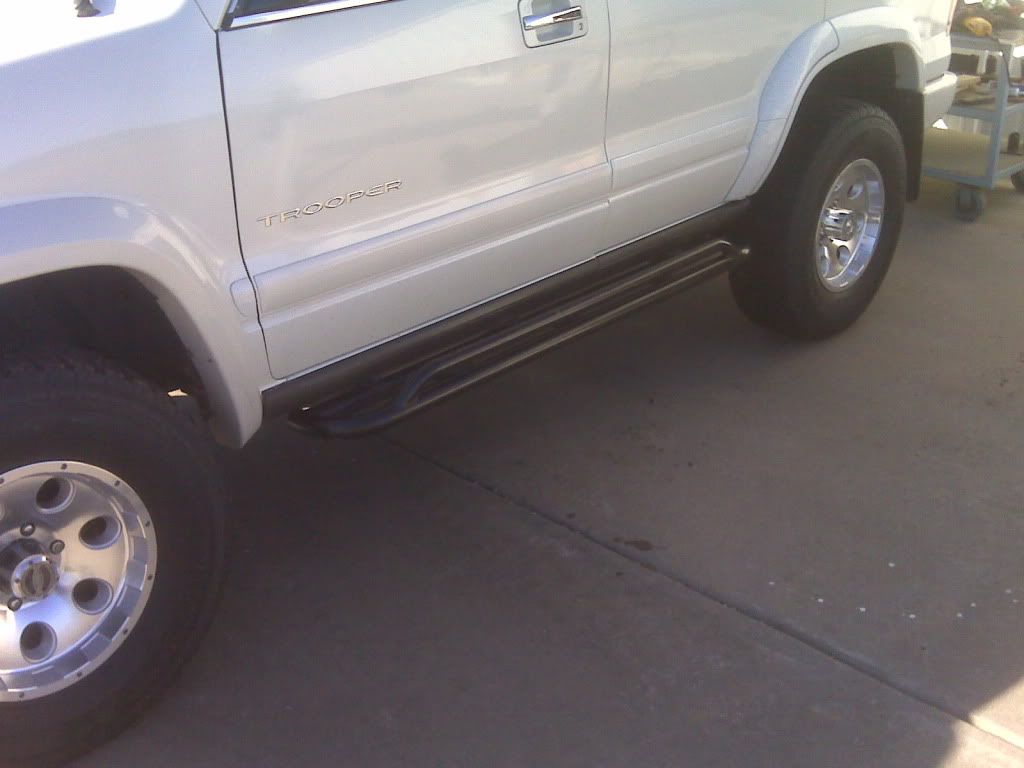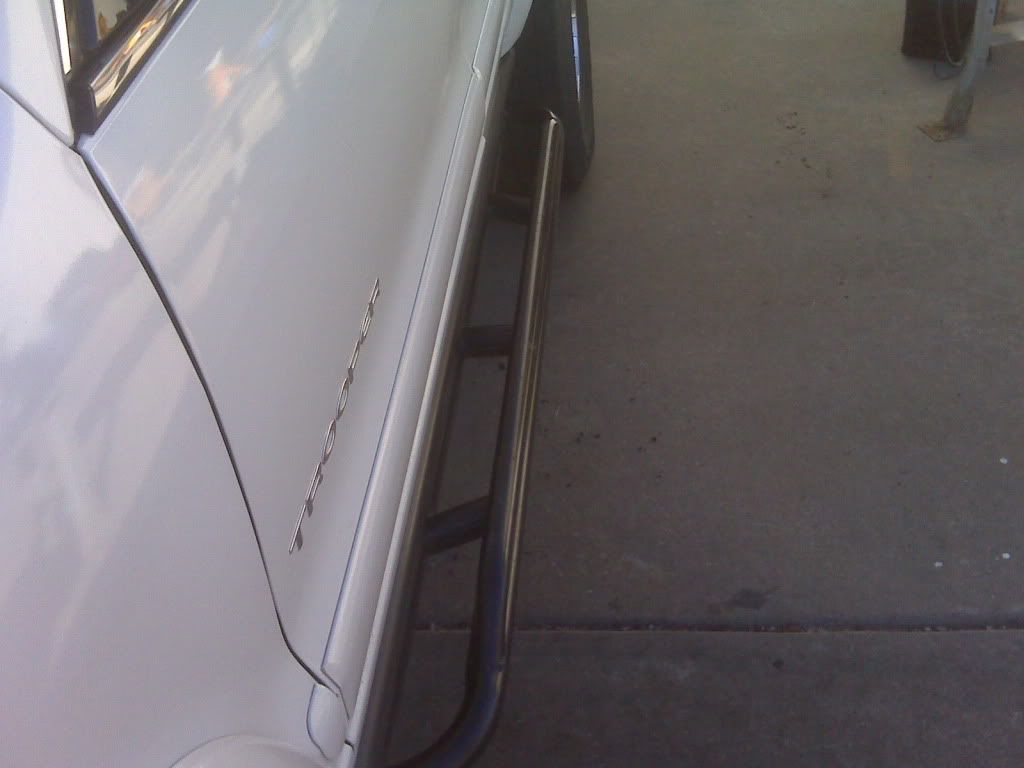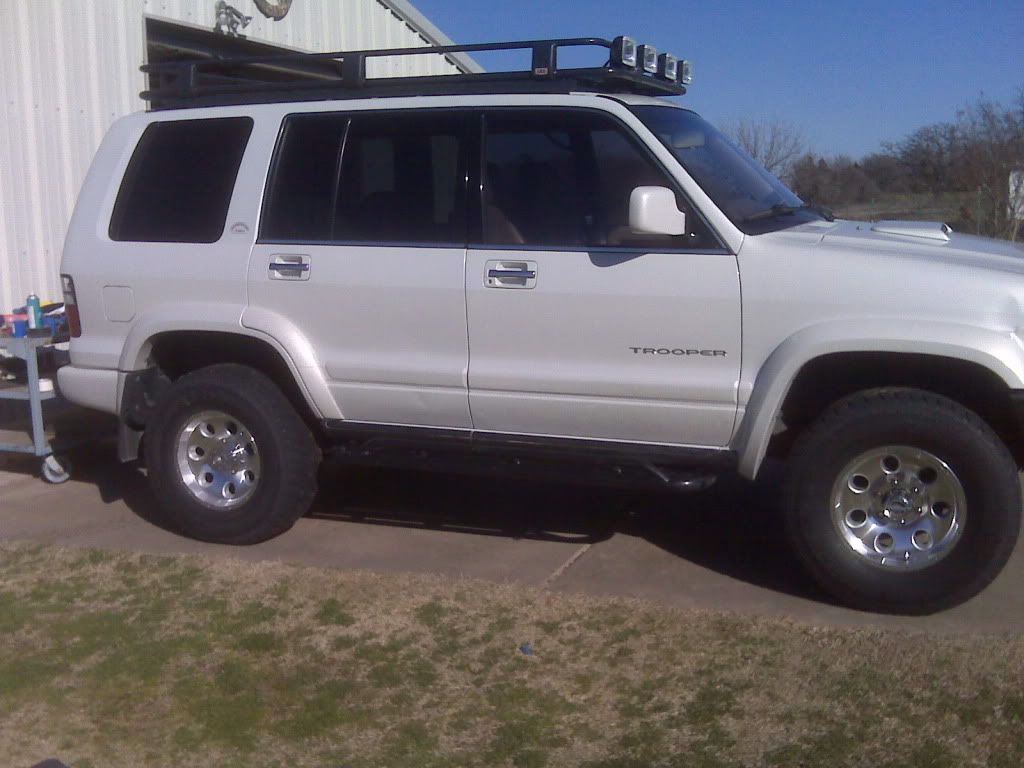 Next project is a 4JG2TC 3.1 diesel swap. I've got it on order with a local supplier, should be here in 6 weeks. I will document the whole swap here
...
_Chris..