While over the past couple of years I've really enjoyed the
original "Shaggy Shack"
, there were admittedly a couple things that I was finding a little less than ideal. First was the time it took to setup/break camp - while the shack itself went up pretty quickly, I realized it was taking me up to an hour getting things like my bed, etc. either unpacked and set up, or broken down and packed back up. The second was how the experience was on trips when it rained... which I think was more often than not last year. Dealing with being soggy for entire trips then having to deal with drying everything out is what I think led me to start looking for other options.
If I listed the options I considered it would probably take 10 pages, so I'll just cut to the chase and say that I ended up going the route of a renovation of a fiberglass "egg" camper. I learned fairly quickly that these are in high demand these days so it took a couple months before I found something that was close and affordable, the camper I ended up with is a 16' Casita - it's a 1990, so a match to my Trooper which I think is pretty neat.
There were not pictures on the Craiglist post and the description was one of those classic ones that said something like "10' pull behind camper. Fridge, shower U will not find one like this. No title but bill of sail, I take care of U if you want it." The guy actually turned out to be super nice, these are the pics he texted me which made me decide to pop on it: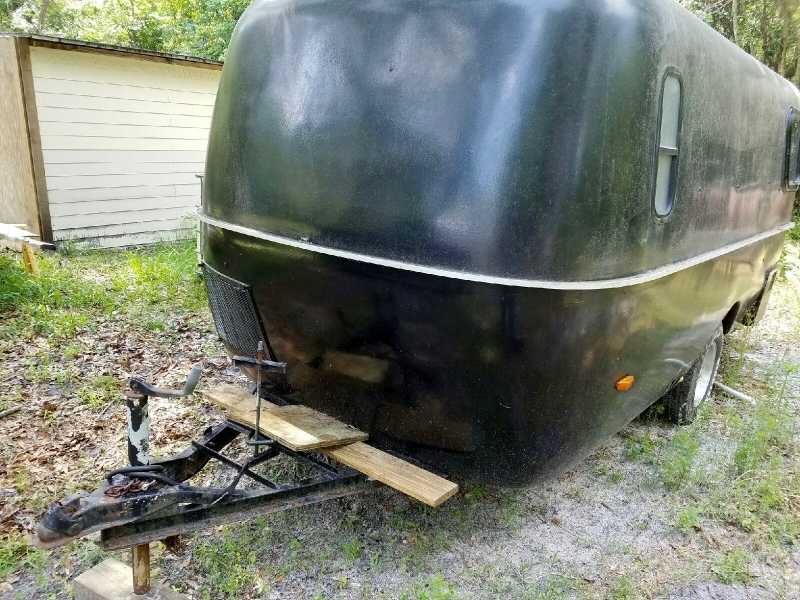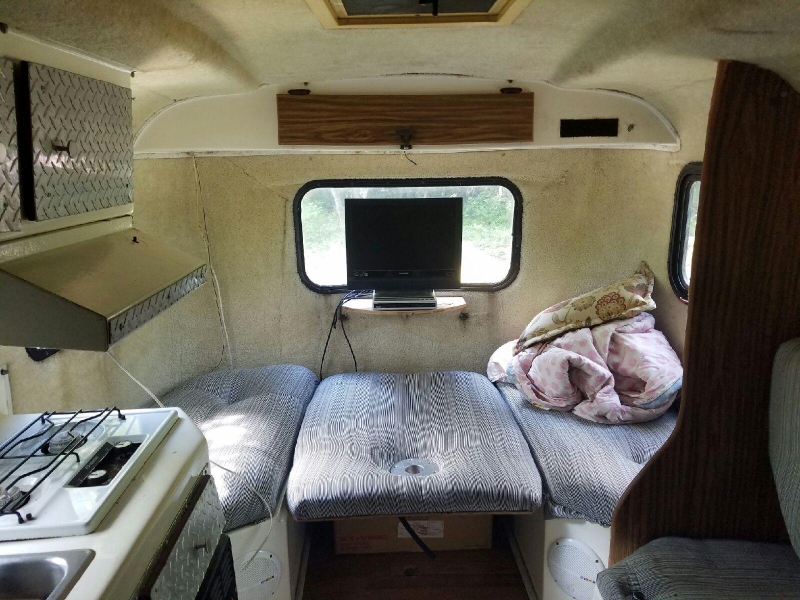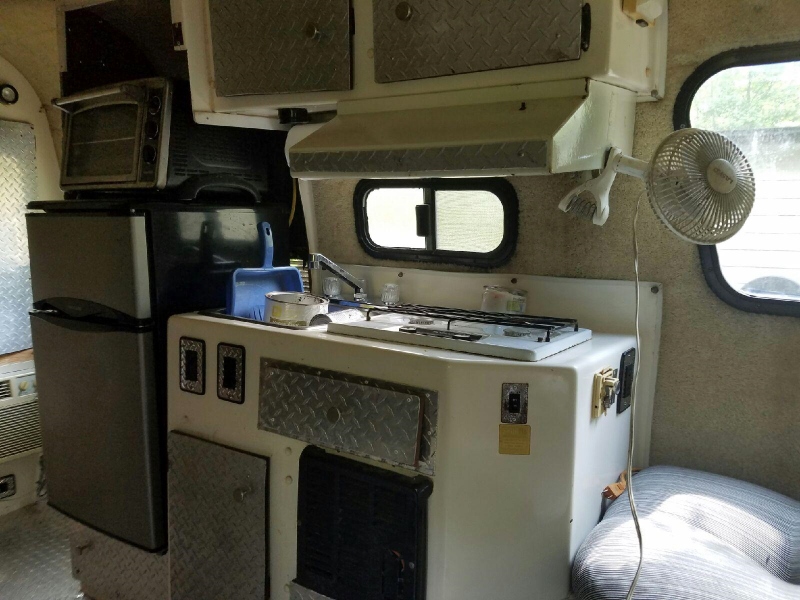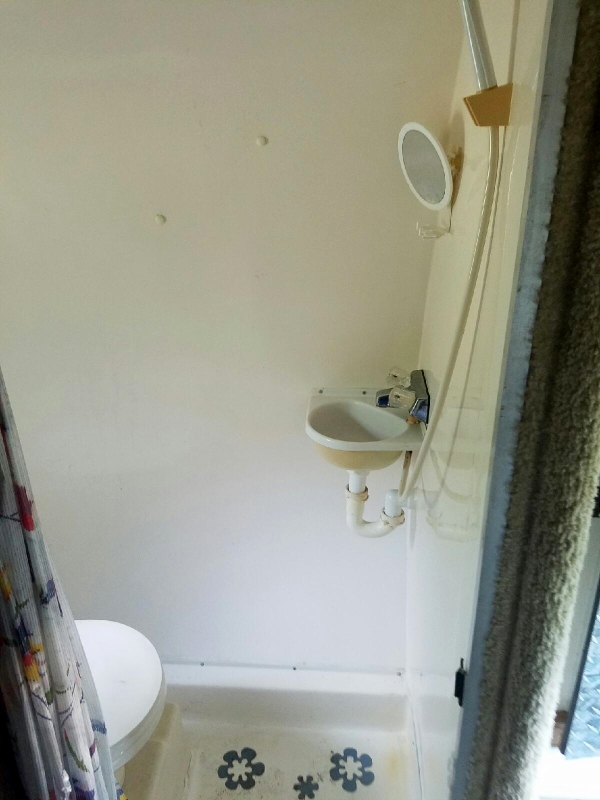 He apparently had some sort of legal stuff going on and needed money quickly, so I agreed to drive the couple hours to the NC coast and make the purchase yesterday evening - by the time I got home it was almost 11pm, which led me to taking the picture of my new project this morning: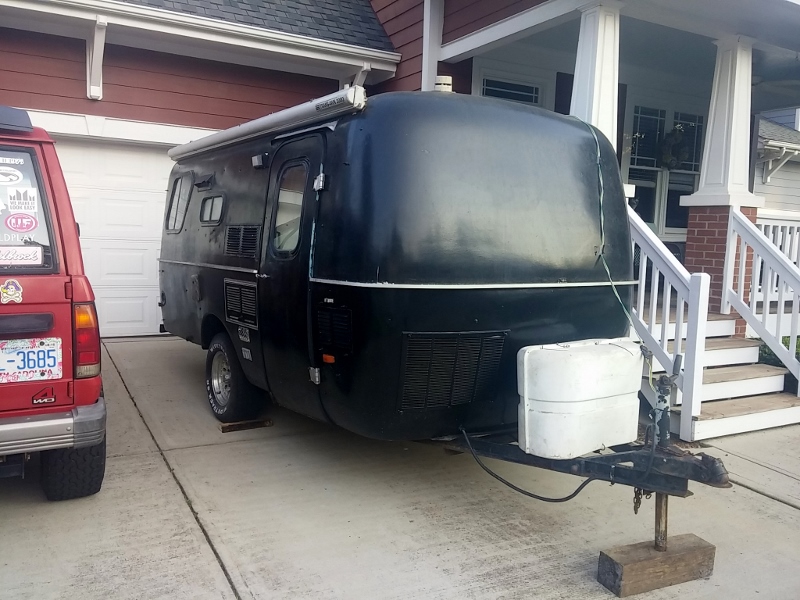 I spend a few hours today getting underway which included getting the camper to fit into my garage, I'll post up some details and pictures of this on Sunday - tomorrow the old Trooper and I are out to enjoy some trail time!
Shaggy